Activities for Sheltering at Home in a Small Space (Week 6)
Sheltering at home looks different for every household. 
Here at the cottage — heading into our 6th week of strictly adhering to the "Safer at Home" order — we haven't deep cleaned the house, nor have we started taking new classes, learning new skills, or watching new shows. 
Our home is a daycare from 7am - 9pm.
And it's a small business office from 6am - 11pm.
7 days a week. 
I'm not complaining. Being able to shelter from home with my family is a privilege.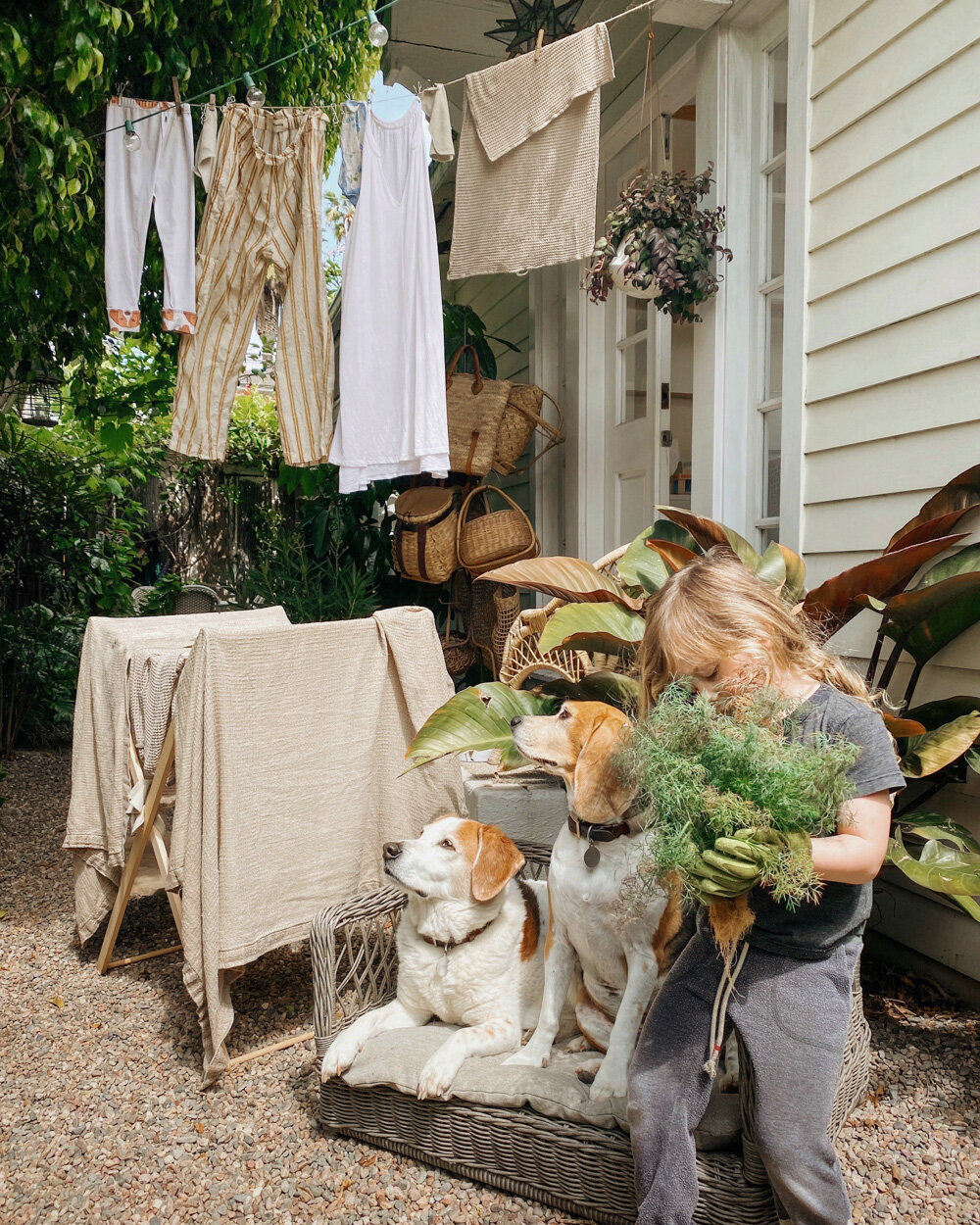 And thankfully, to my surprise, West still hasn't asked to go anywhere the entire time. I was expecting daily questions and requests, but they never really manifested. I find myself holding my breath for a breakdown that has yet to come.
The days go by quickly, some smoother than others.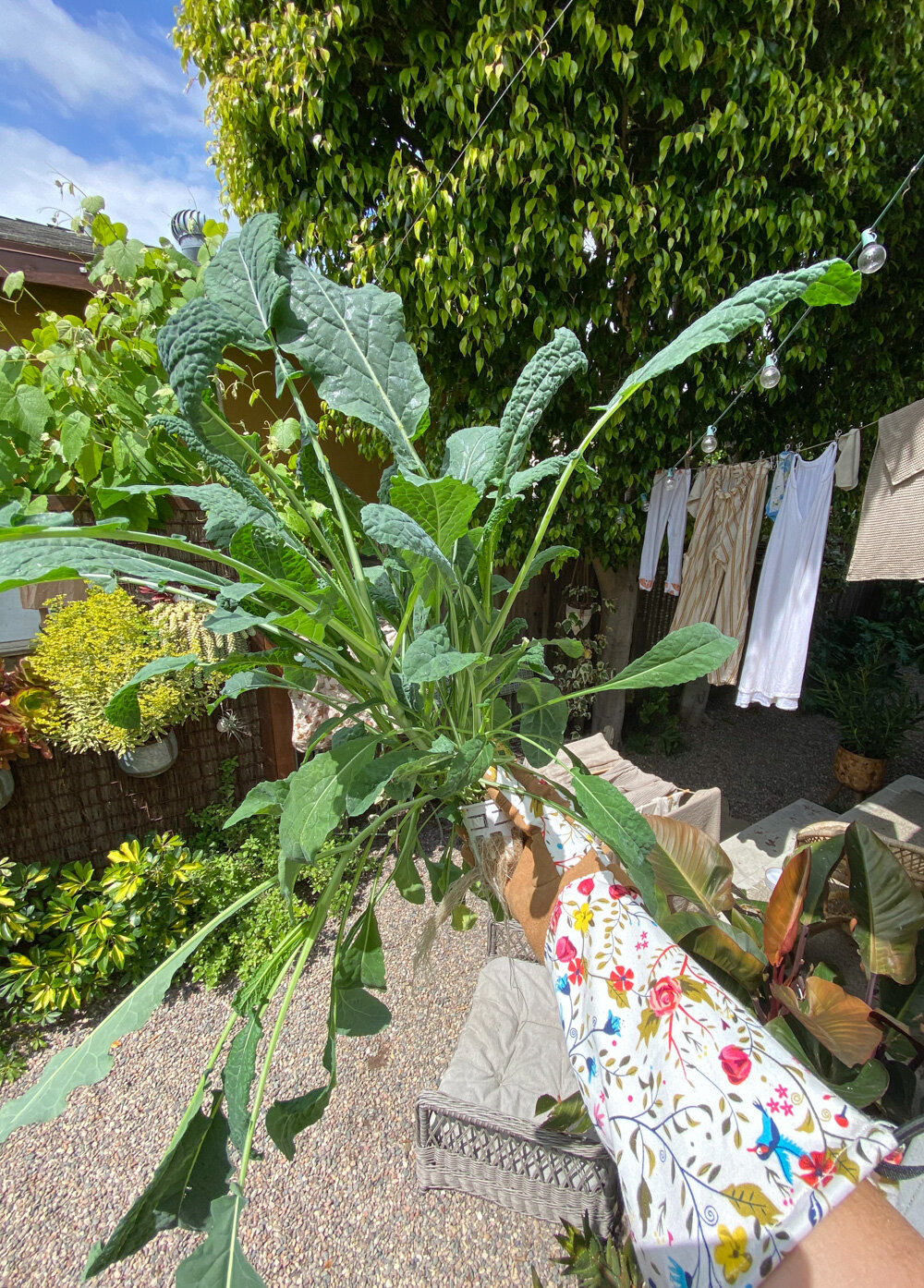 West sweetly requests more undivided attention than I can necessarily give, I fall behind on work, I'm out of shape, I'm distracted during most calls and meetings, I'm making more typos in my writing, and days go by without being able to touch base with my parents.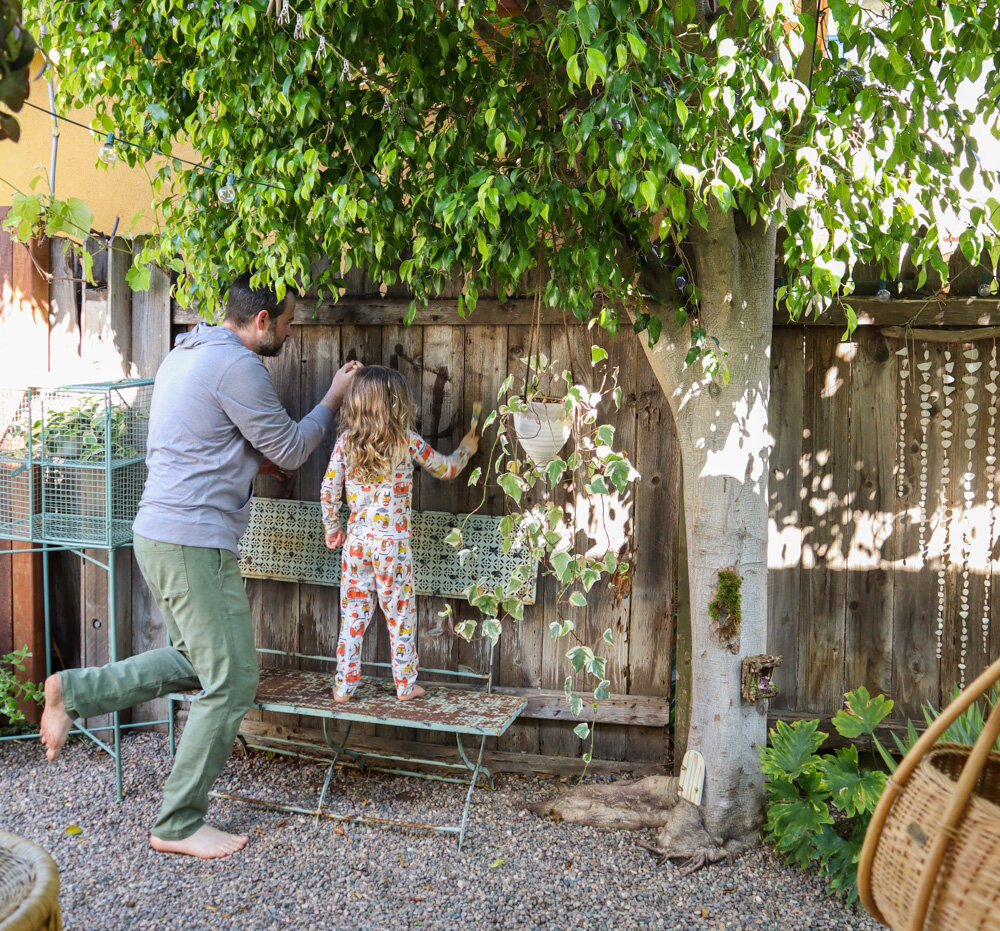 But this is a time for heightened flexibility, compassion and patience— with others, and with ourselves. 
WORK
As a far as conducting business is concerned, I stick to many of my Tips for Working Effectively from a Small Home / Apt During the Outbreak. Even though I can't work uninterrupted for more than a 30-60 minutes at a time, I do try to practice helpful habits like separating myself from the rest of the family, clocking-in for the task and clocking-out when it's completed, and having necessities and comforts within arm's reach (and notifications off) so I'm not sidetracked.
Such activities include:
Reading (about 2 hours each day)

Listening to Pinna audiobooks / stories while playing with trucks, building blocks/tiles, train tracks, etc.

Watching episodes of Sarah & Duck or Puffin Rock with our mini projector

"Painting" the fence with water

Bubbles

Cooking, baking, cleaning and laundry as family games 

Dance parties

Playdough (I refer to Erin Boyle's DIY instructions here)

Building forts (on the couch, with a tablecloth tent, and with play silks / scarves)

Window darts (these are plastic, but I'm glad we have them—- they're fun for the whole family and we use them constantly)

Running around the house and yard with the pups

Art class (stickers, simple crafts, color pencils and crayons, paper planes, etc)

1 hour of French zoom class with friends, 4x / week

Gardening, Farmstand harvesting and monitoring, and careful watering of the indoor/outdoor plants

Puzzles (we only have 4-5 small ones, but they're enough at this point)

Basketball

Video / Portal calls with family and friends

Chatting over fences and through windows with our neighbors

"Fishing" in the main room or garden

Switching up meal and snack formats in the PlanetBox for in-home picnics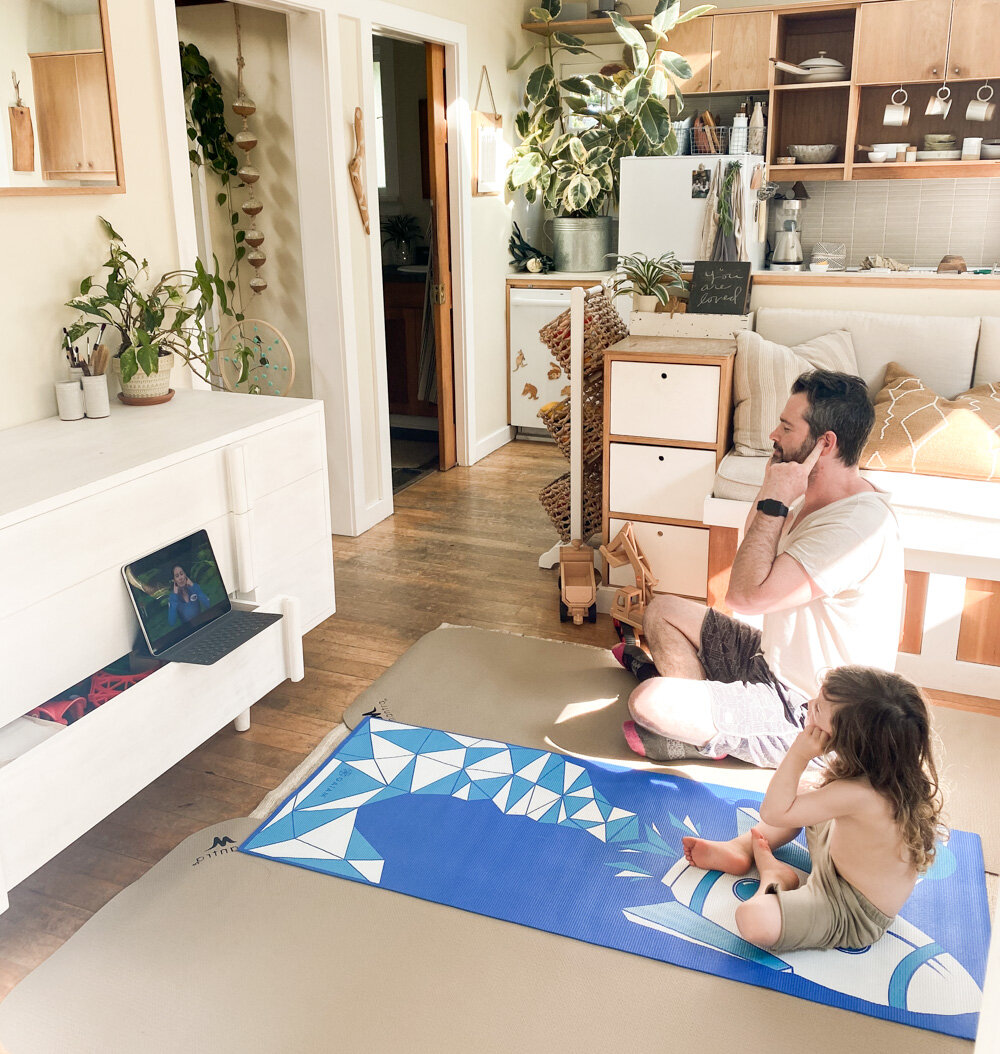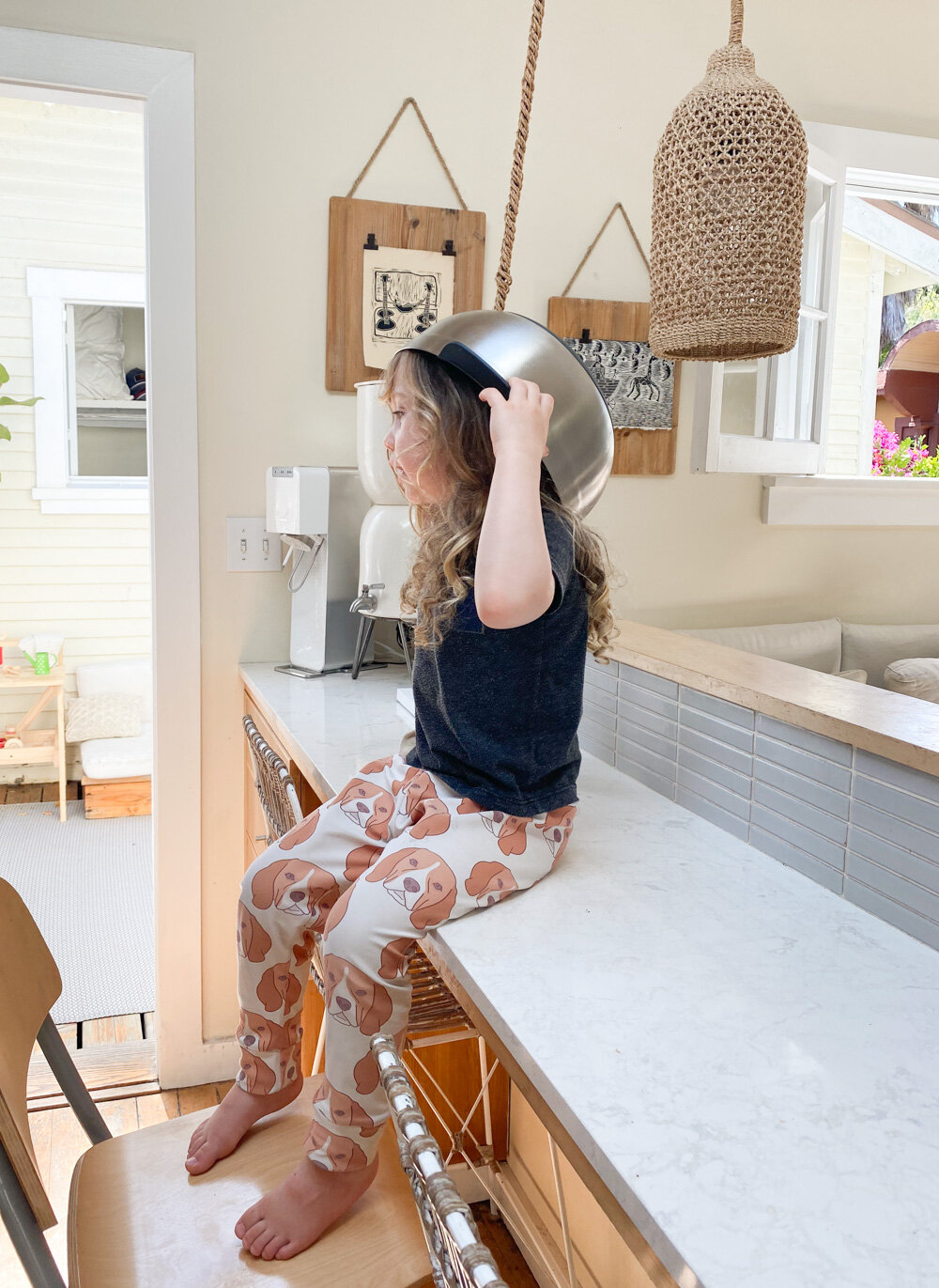 Related posts: