Lit Hub Daily: April 23, 2020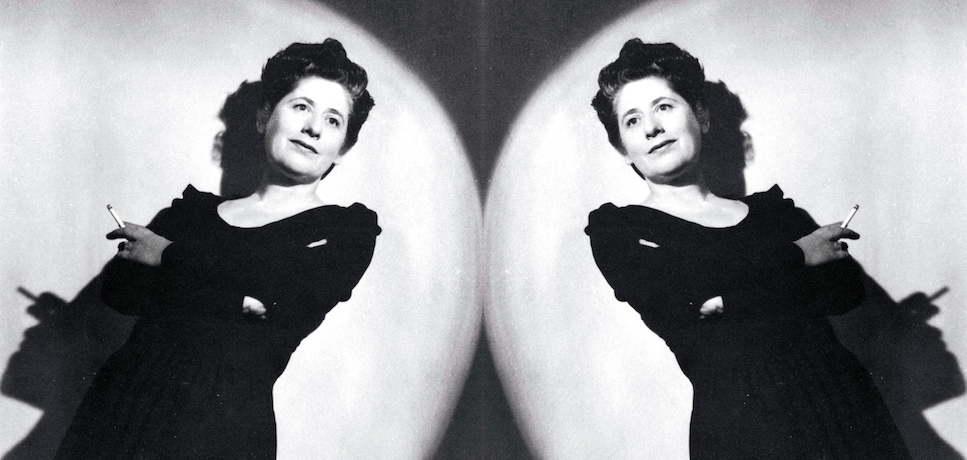 TODAY: In 1895, New Zealand crime writer Ngaio Marsh is born.
Rebecca Solnit: Life inside this strange new fairytale doesn't have to be lonely. | Lit Hub
"The most detrimental book in existence," and more one-star Amazon reviews of… the dictionary. | Lit Hub
"How could I know how precious that hug would feel weeks later." Gabriel Bump on a book tour in the early days of coronavirus. | Lit Hub
In honor of the Bard's 456th birthday, five Shakespeare scholars discuss the past, present, and future of theater amid the (current) plague. | Lit Hub
ON THE VBC: On Sheltering, Danielle Trussoni talks trapped women and anxiety sweaters • Gemma Milne and Heather Parry discuss the role of hype in tech culture, on Rekindled. | Lit Hub
Tara Neilson reflects on a childhood spent in the wilderness, preparing for the apocalypse. | Lit Hub
"Isn't writing every socially anxious person's dream—to meticulously rearrange and cull your thoughts until they are exactly as you want to be presented?" Mai Tran on art and ego. | Lit Hub
"Fables allow you to break bread with the dead." Ilya Kaminsky in conversation with John Freeman. | Lit Hub
Ruth Franklin on reading Stephen King during a pandemic, Nicole Flattery on a gargantuan Andy Warhol biography, and more of the Reviews You Need to Read This Week. | Book Marks
TaraShea Nesbit takes a moment to appreciate the art of the slow, complex crime novel. | CrimeReads
"We must play with our food." Wayne Koestenbaum on the writer's obligation(s) in the age of X. | The Paris Review
If you're finding it difficult to read right now, you're not alone. Rebecca Makkai, Idra Novey, and more writers recall the moments they fell out with reading—and what brought them back. | The Believer
Now might be a good time to pick up that book you've been intimidated to start for years. | Washington Post
From vegetable-centered cooking to low-waste tips, these books focus on sustainable living. | Bon Appetit
Crossword puzzle makers recommend some great games to play while social distancing. | The New Yorker
Nnedi Okorafor has a new novella coming soon. Read an excerpt from it here. | io9
To mark World Book Day (April 23), Airbnb is hosting various online experiences, from a literary-themed tequila class to a therapy book club with a comedy writer. | Travel + Leisure
Deirdre Bair, biographer of Beckett and De Beauvoir, has died at 84. | The New York Times
Also on Lit Hub: A reading list for traveling the world while stuck at home • "Alone for a Week": A poem by Jane Kenyon • Read an excerpt from Sebastian Barry's new novel A Thousand Moons.