Pressure Cooker Chicken Stew
Pressure cooker chicken stew is the perfect comfort food with bacon potatoes, carrots and peas for flavour. This traditional chicken stew comes together instantly in a pressure cooker. This post is sponsored by Hamilton Beach.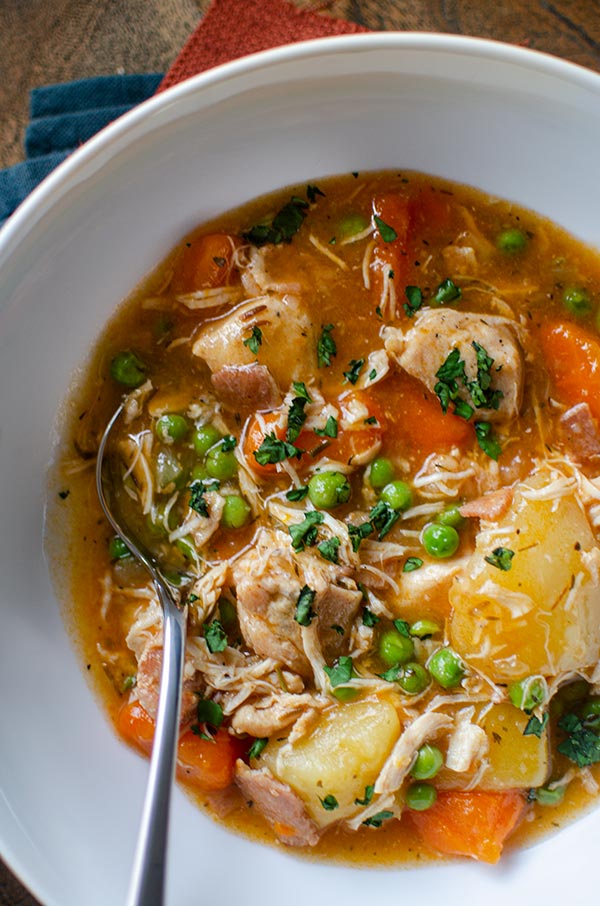 Is there anything better than a stew in the winter? Well how about a stew that doesnt take hours on the stove or in the slow cooker? Enter the pressure cooker.
It took me a while to get on the pressure cooker train, but I am on board! A melt in your mouth chicken stew with potatoes, carrots and peas that comes together in under an hour is a true, weeknight winter treat. What more do you need?
The truth is, I found the pressure cooker to be a little scary, I didnt love the idea of turning a valve to then have a ton of hot steam pouring out. Thats why I am in love with the Hamilton Beach Multi-function Pressure Cookerit has a unique steam release button, that keeps your hands safely away from the valve when releasing pressure.
The multi-function pressure cooker is obviously used as a pressure cooker, but it can also be used as a slow cooker and has 11 preset cooking programs.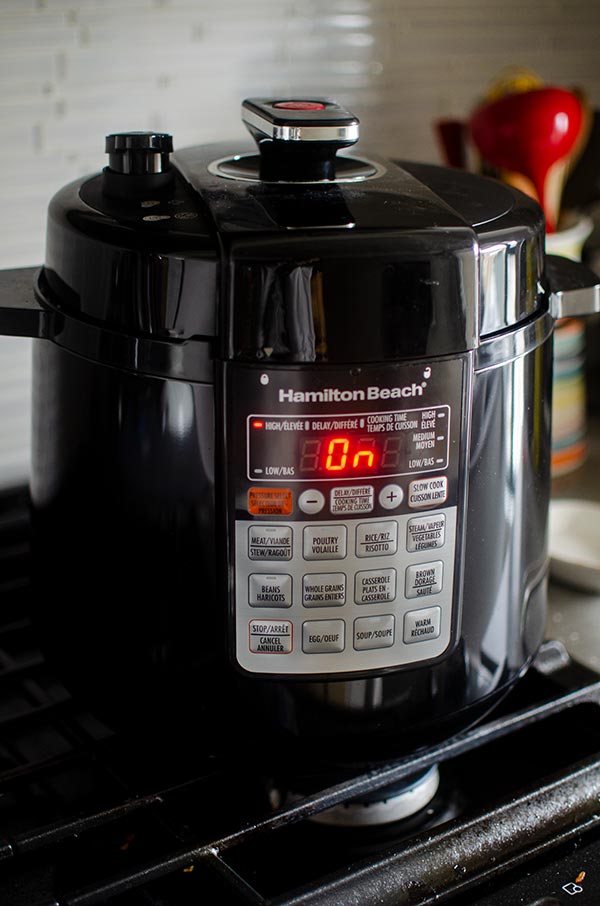 They key to making a good stew, of any kind, is to brown the meat first. Dont skip this step! It adds a ton of flavour and I actually find this really easy in the pressure cooker, because you can use the brown/saut function to brown the meat right in the same pot.
When I started working on this recipe, I found that there werent as many pressure cooker chicken recipes as I thought there would be. Chicken breast can easily overcook in the pressure cooker, but in a stew, it ends up falling apart and its perfect.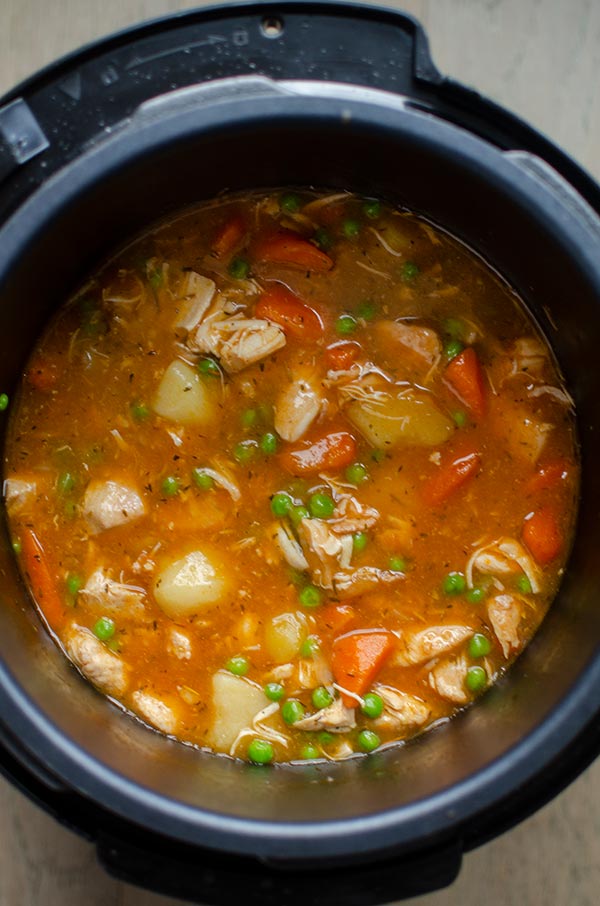 When making stew in the pressure cooker, always thicken at the end.
The key to making a stew in the pressure cooker is to add the thickeners at the end, after its done cooking. Thickeners can make it difficult for the liquid to boil and generate the steam required for pressure cooking.
How to thicken a stew with a slurry?
Create a slurry by dissolving equal parts cornstarch and lukewarm water in a small bowl, then add it back to the stew, heating gently and stirring carefully so that you dont end up with any lumps.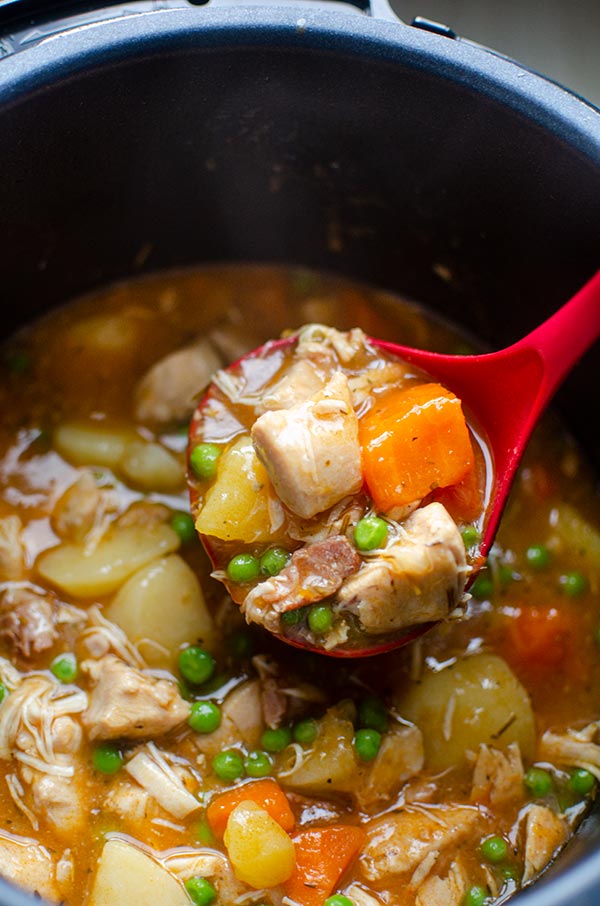 Louisa Clements
Yields 3-6 servings
Pressure Cooker Chicken Stew
20 minPrep Time
30 minCook Time
50 minTotal Time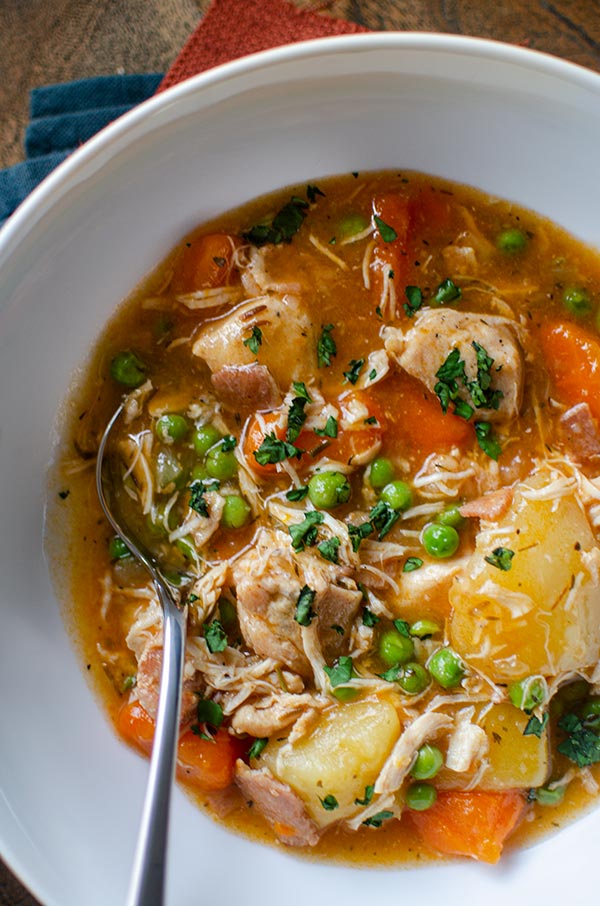 Ingredients
1 tbsp olive oil
4 slices bacon, cut into 14 slices
1 tsp salt, divided
4 chicken breasts, cut into 1 chunks
1 onion, chopped
2 cloves garlic, minced
1 tbsp tomato paste
cup white wine
3 cups chicken broth
4 yellow or white potatoes, peeled and cut into eighths
2 carrots, cut into 1 chunks
1 tsp dried rosemary
1 tsp dried thyme
2 dried bay leaves
2 tbsp cornstarch
2 tbsp lukewarm water
Instructions
Set pressure cooker to brown/saute, add olive oil and bacon. Cook until bacon is cooked and lightly crisp, about 4 minutes. Remove from pot and set aside.
Season chicken with tsp salt, sear chicken in batches, for 2 minutes per side, until lightly browned, a total of 4 minutes. Remove from pot and set aside, continue with the remaining chicken. You will likely have three batches to brown.
Add onions, garlic and remaining salt. Cook for 3 minutes until lightly browned and golden. Stir in tomato paste, stir and caramelize tomato paste for about a minute until it is a deep red. Add white wine and chicken broth. Bring to a boil, return chicken and bacon to pot, add potatoes, carrots, thyme, rosemary and bay leaves.
Press cancel, and cover and seal with the lid. Ensure valve is closed and set to sealing position. Select high pressure and cook for 12 minutes.
Once pressure cooker has reached pressure and cooked for 12 minutes, allow to natural release for five minutes, before carefully releasing all of the pressure.
Open the lid, and select brown/saute. In a small bowl, whisk cornstarch with water, add slurry to stew. Stirring carefully, heat stew to thicken.
Nutrition
Click Here For Full Nutrition, Exchanges, and My Plate Info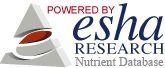 7.8.1.2
390
https://www.livinglou.com/pressure-cooker-chicken-stew/
The post Pressure Cooker Chicken Stew appeared first on Living Lou.
Pressure Cooker Chicken Stew originally published by Louisa Clements on Tue, 26 Nov 2019 03:44:29 +0000 at _https://www.livinglou.com/pressure-cooker-chicken-stew/
0 comments