Top 10 Keto Foods At ALDI
Top 10 Keto Foods At ALDI – best low carb foods to put on your grocery shopping list to buy and eat from ALDI Supermarket.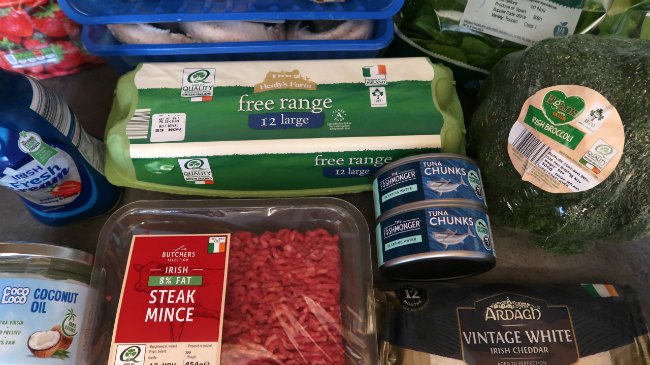 Top 10 Keto Foods At ALDI
I'm all about keeping things simple on a low carb diet, so today I'm sharing my top 10 keto foods at ALDI to show you how easy it is to buy just a small basket of foods and enjoy multiple meals.
For more ALDI inspiration check out my full Keto ALDI Shopping List and ALDI Low Carb Snacks List.
Top 10 Keto Foods At ALDI
1. Coconut Oil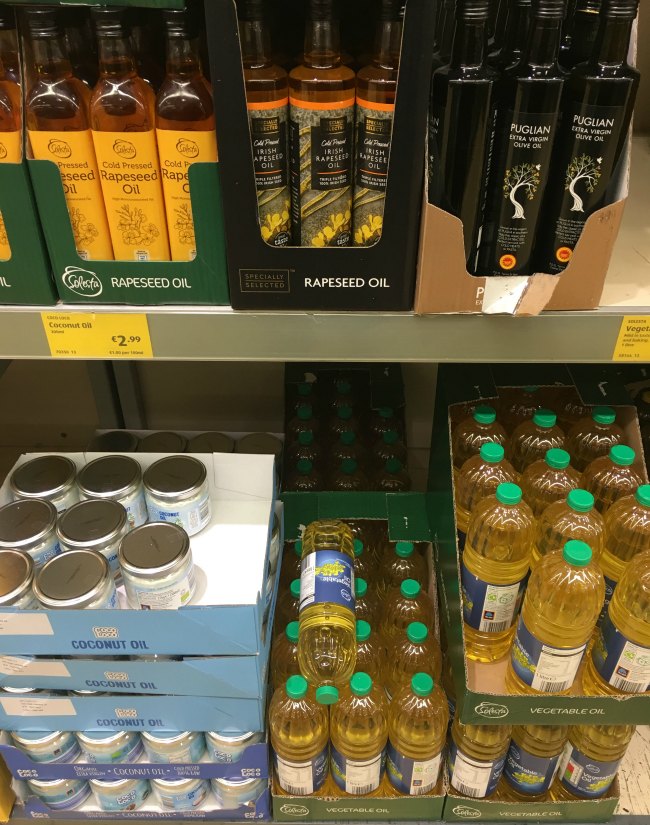 I've been using coconut oil mostly lately for cooking and ALDI's is the cheapest and best quality that I've found.
Your store may not have coconut oil, then just go for butter instead for cooking/heating and extra virgin olive oil for salads and cold uses.
2. Cream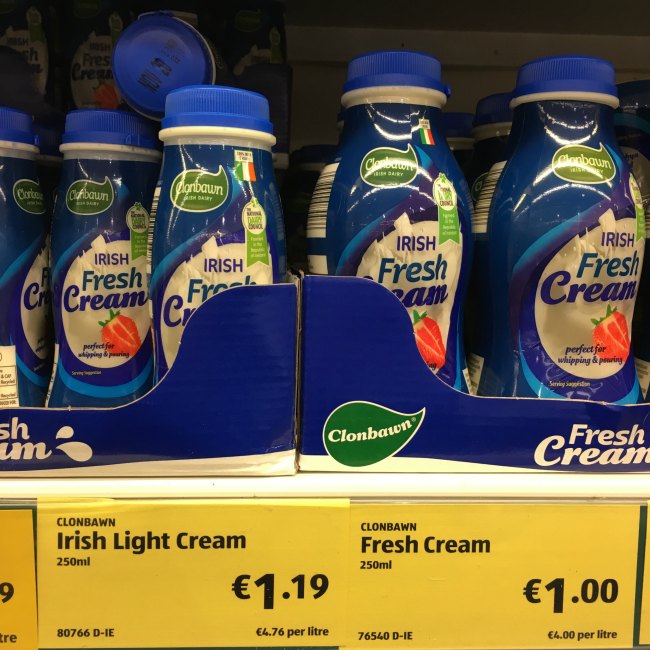 I always top up on cream (and sour cream) to enjoy with meals. Adding a portion of cream helps elevate the fat content of keto meals and keep you fuller for longer too.
Sweets are an important part of my keto diet and I adore cream whipped into a berry or chocolate mousse.
3. Eggs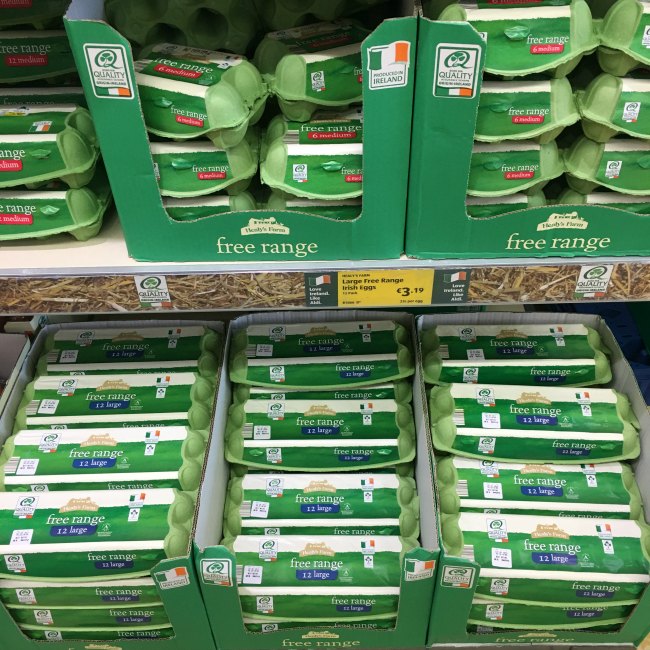 I have eggs most days for breakfast, or breakfast for dinner if not in the morning. So, I always stock up on eggs from budget friendly ALDI.
Some of my go to egg recipes are pizza omelette, green shakshuka and Halloumi breakfast fry up.
4. Broccoli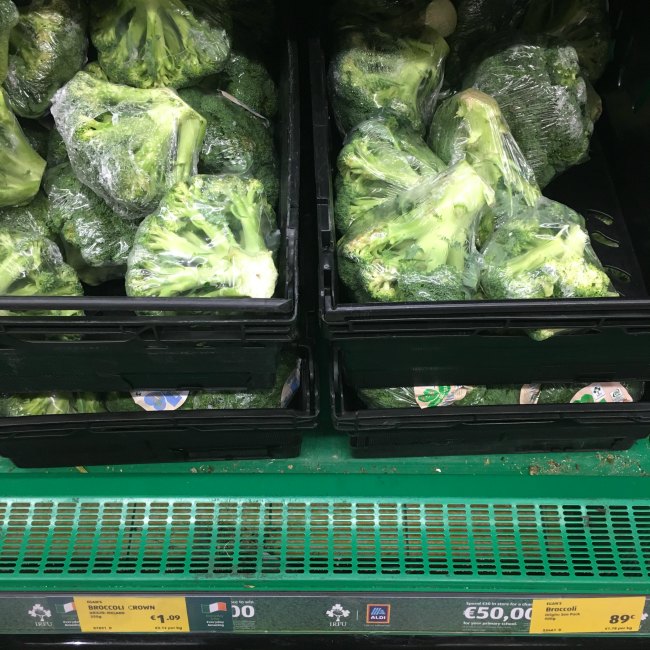 Broccoli is a staple vegetable that I enjoy regularly through the week in meals. It's high in fiber, nutritious and tasty in dishes like broccoli salad, casserole or broccoli rice, which is a cheesy dish with grated broccoli.
5. Mushrooms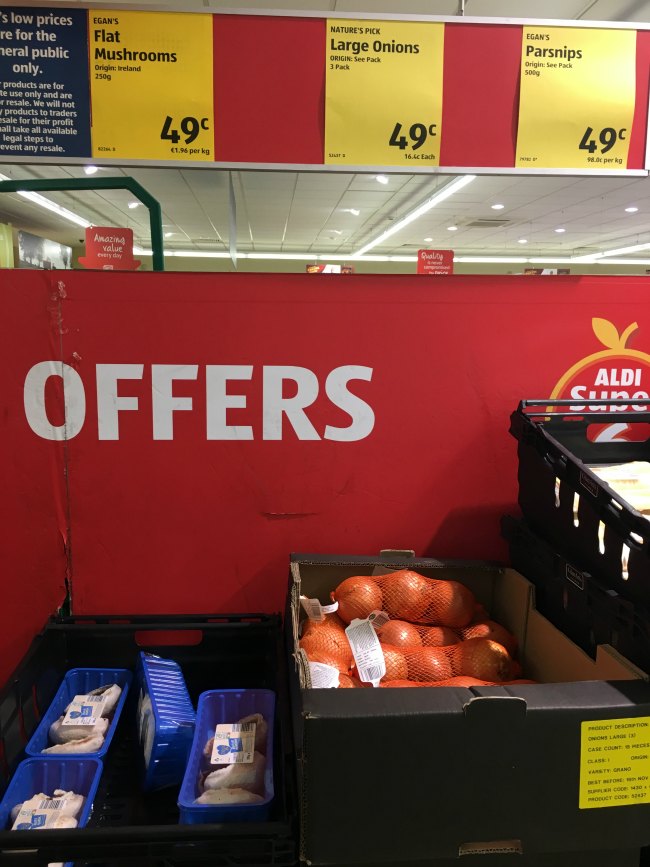 Mushrooms are probably my favorite vegetable and there are always a few varieties to choose from at ALDI. This week mushrooms are even on offer for only 49 cents per package.
You can enjoy mushrooms simply fried in coconut oil with some fried egg.
Or, you could make a mushroom stroganoff, casserole or a creamy sauce to have with steak.
6. Spinach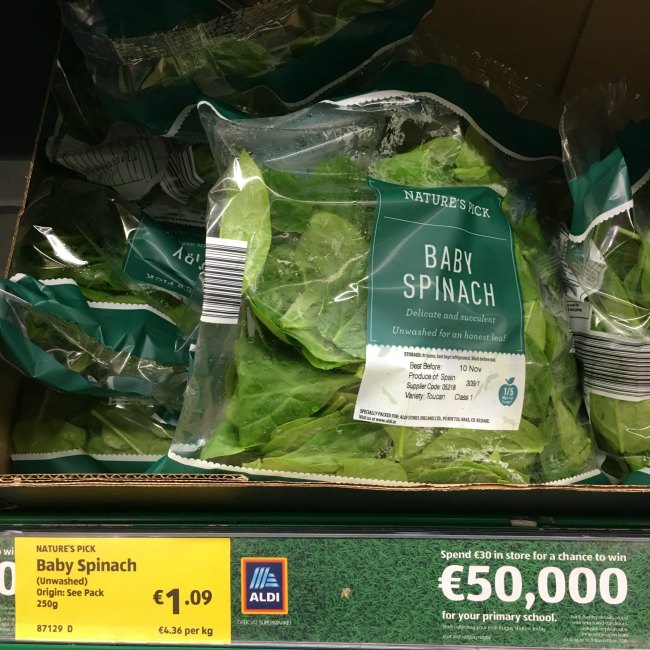 Including a portion of leafy greens in your diet most days will provide you with a whole range of vital nutrients.
You can either make creamed spinach, simply fried with eggs or enjoy as a salad base.
7. Tuna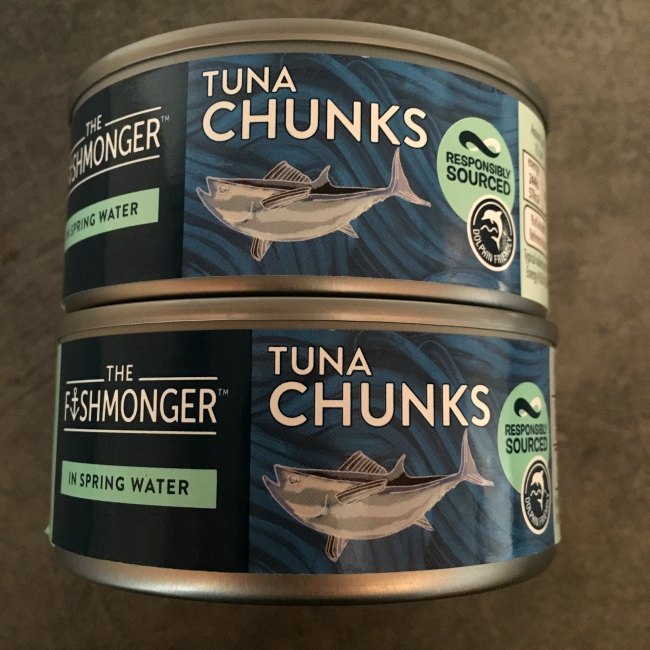 Tuna is great to keep on hand to easily be able to whip a meal together that's low carb and high in protein.
My favorites are tuna salad, tuna noodle casserole and tuna and egg salad.
8. Beef Mince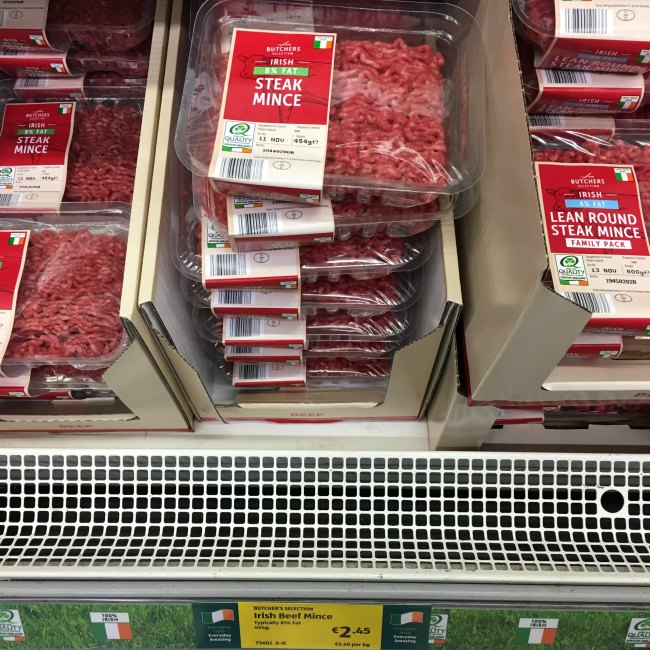 I'm personally not a huge meat/chicken eater, in fact I went vegetarian for a few months earlier in the year.
So, I tend to just buy beef mince or another meaty option to have once or twice a week.
I enjoy beef mince in egg roll in a bowl or one pan moussaka.
9. Frozen Berries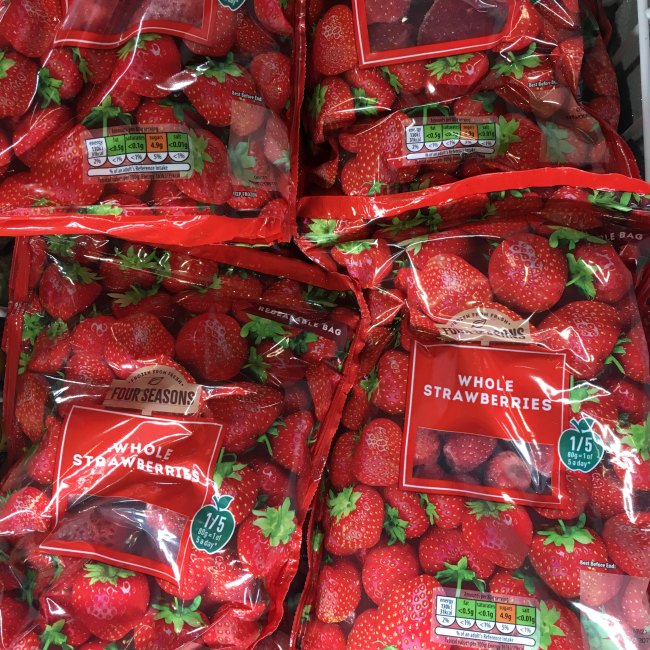 Keeping frozen berries in the freezer means you can slowly enjoy a handful at a time in a smoothie or topped with whipped cream.
You could also make chia jam to enjoy mixed through yogurt or as a pancake or waffle topping.
10. Cheese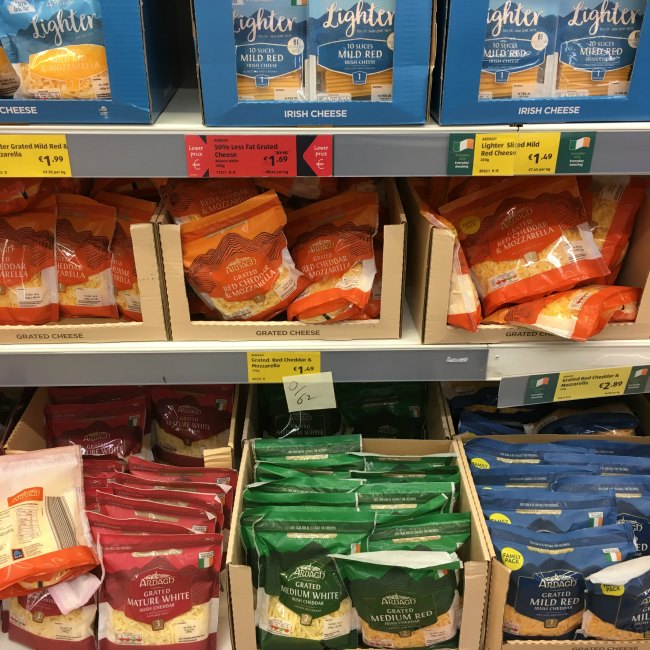 There's always a selection of different cheeses in my fridge and ALDI is great for accumulating budget friendly cheese varieties.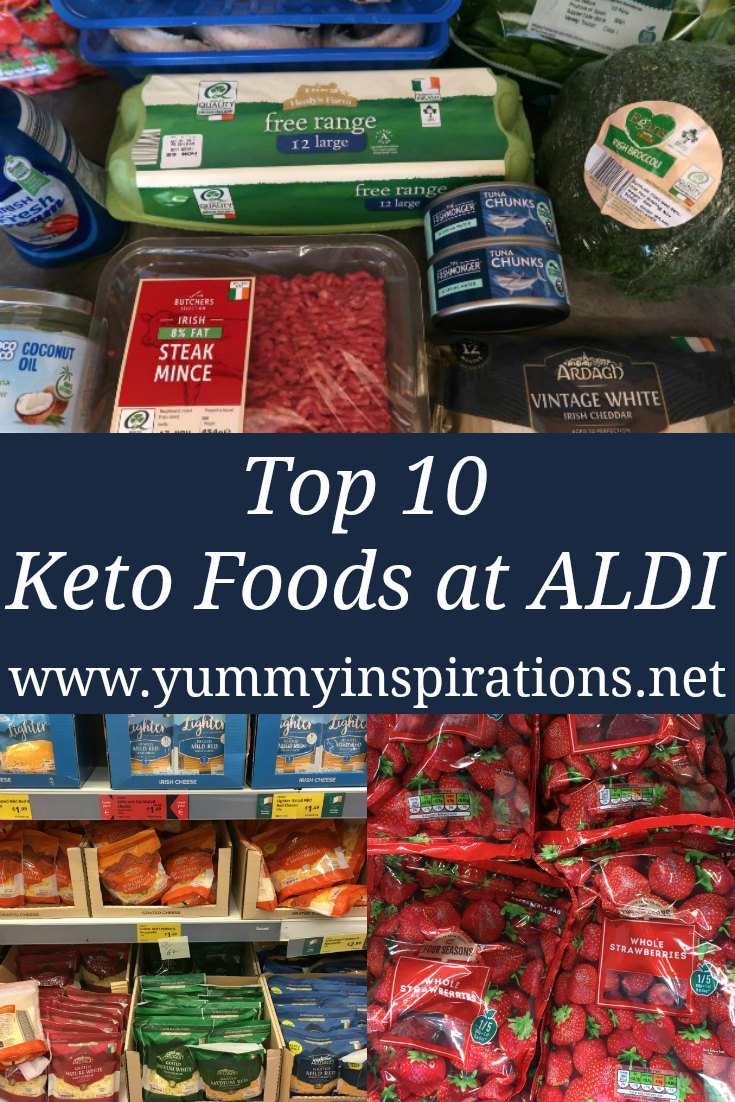 So, those are my top 10 keto foods at ALDI, for more meal inspiration check out my Recipe Index.
Top 10 Keto Foods At ALDI Video
Here's the video where I talk you through my best ALDI Keto Foods. Hit play below or click here to watch on Youtube.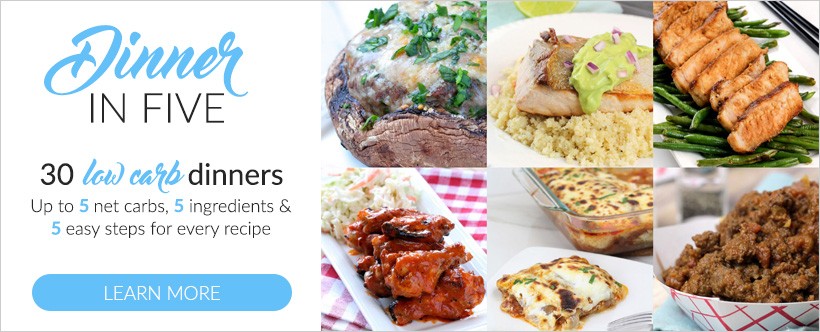 Subscribe to receive the FREE weekly newsletter, packed full of easy recipes and food inspiration plus exclusive, subscriber only content. Click here to Subscribe by Email.
Disclaimer – this post is meant for informational post only and should not be construed as medical advice. Please consult with your health professional before making any dietary changes.
Disclosure – this post contains affiliate links.
The post Top 10 Keto Foods At ALDI appeared first on Yummy Inspirations.
0 comments